On 14.10.21, as part of the #ERASMUSDAYS event, an international online meeting was held dedicated to the Erasmus+ project "Innovations for Big Data in a Real World" implemented by the Department of Computer Science and Automation (iBigWorld). The project_(2020-1-PL01-KA203-082197) is supported by the University authorities, which are represented by JM Rector Jacek Nowakowski, PhD, professor of ATH as the Legal Representative of the project
The event was attended by representatives of the partner universities participating in the project from Serbia (Univerzitet u Nisu), Ukraine (Taras Shevchenko National Universitynof Kyiv), Bulgaria (Universitet Po Bibliotekoznanie i Informacionni Tehnologii) and from Poland (University of Bielsko-Biała).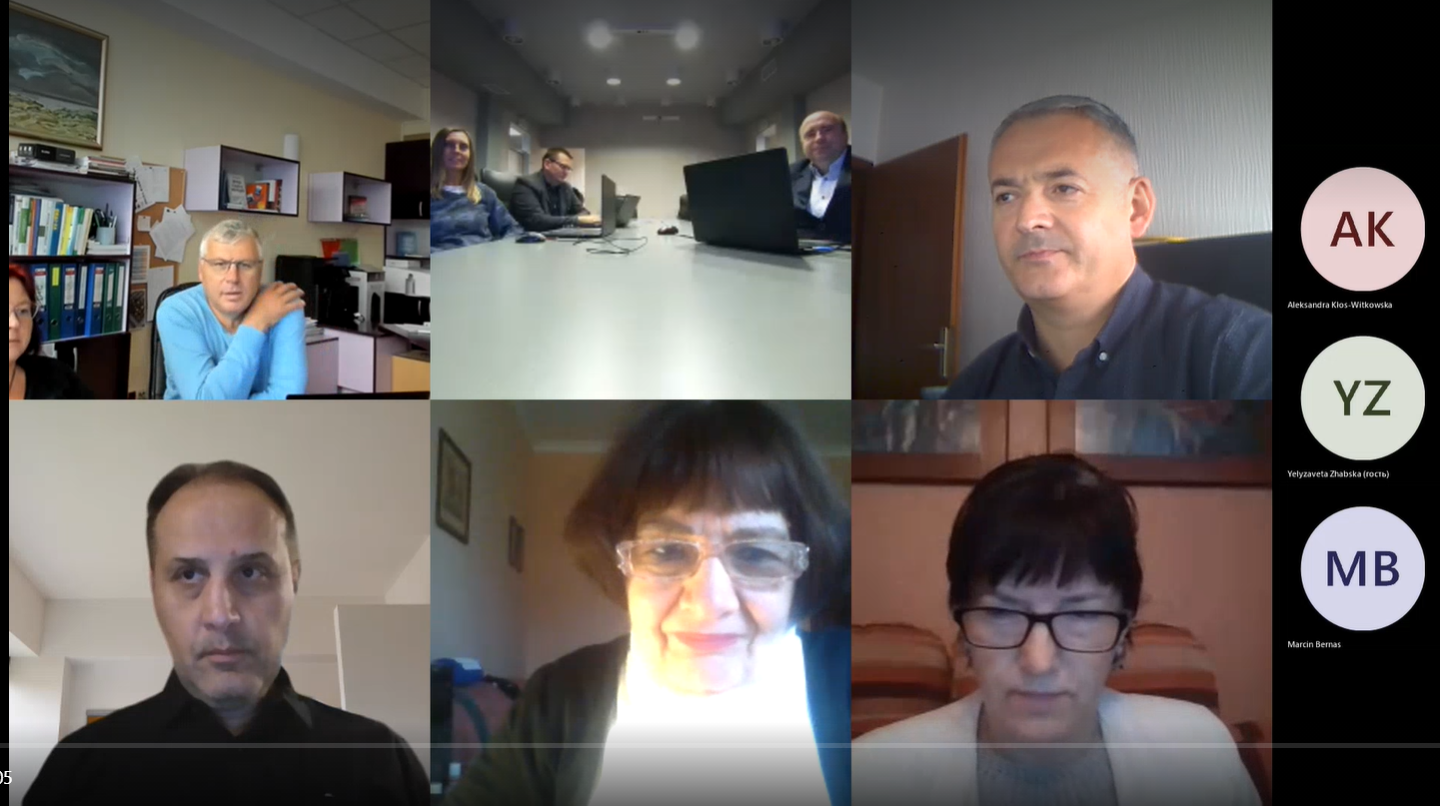 During the meeting the topics and tools for creating a course on BigData, the use of e-learning platform (guidelines for a course on Big Data) were presented.
The representatives of the University of Bulgaria (Universitet Po Bibliotekoznanie i Informacionni Tehnologii) presented the issues devoted to the innovative solutions of Big Data in the modern world.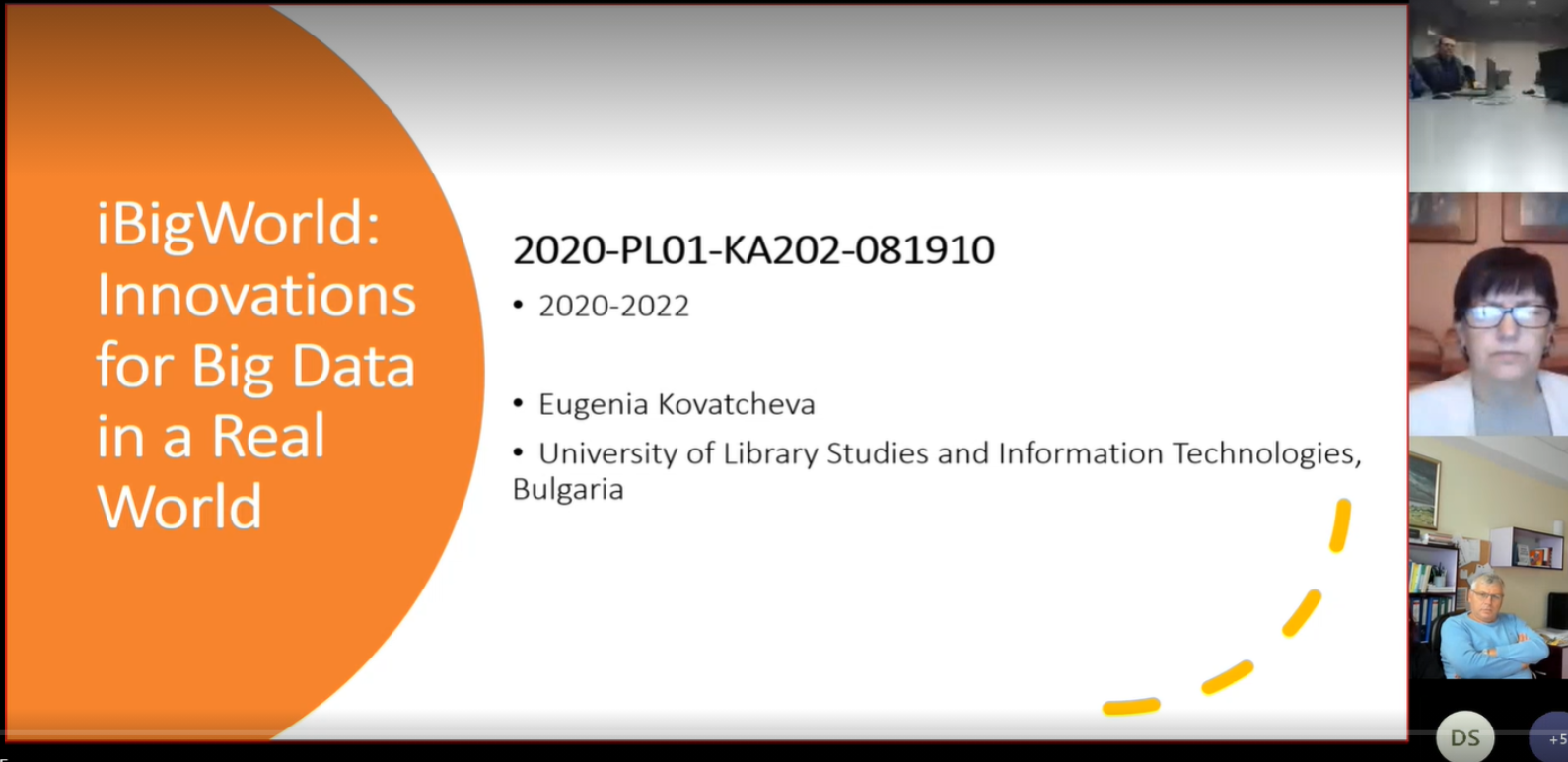 The topics developed by the group from Serbia included the introduction of Big Data, AI, ML and DL, data collection and processing in the enterprise and the platforms Apache, Hadoop, Spark
Representatives of Kyiv University presented issues of Data Mining, including: clustering analysis, thematic modelling, methods and models of predictive analysis, regression analysis, network analysis. Data acquisition and analysis, as well as Big Data processing
The presentations of the ATH representatives were on the following topics: Statistical Analysis, Data Mining and Classification of Big Data.